Today I realised, I've uploaded at least 100 animated GIF stickers to my Giphy channel. What a milestone!
I started making these GIF stickers last December and I've been hooked ever since. Until today, it is still very satisfying for me to see my drawing moving and alive. I'm always excited for each and every single gif I make.
I've been approached by bloggers and businesses to create some custom gif stickers too. It's crazy!
I also post the gifs to Tumblr regularly and I love how together they make such cute moving image gallery.
Although it's tricky and time-consuming sometimes to make these gifs, it makes me happy when I see people use it and love it too. I have tons of new ideas for my next 10000 GIFs and until I turn each of them into a gif, I will not stop making them.
Carolynn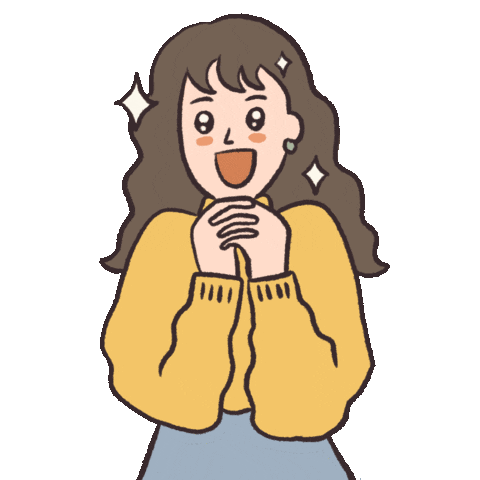 P.S. You can use my gifs in social media stories and messaging apps by searching 'carolynnyoe'