Welcoming summer with these fun-time-at-the-beach illustrations.
Oh it will be lovely to have a day out to the beach anytime now and just chill by the sea watching as the sun goes down. Maybe set up a nice picnic with friends and have some wild swims in between.
Enjoy your summer. Don't forget to pack your sunscreen!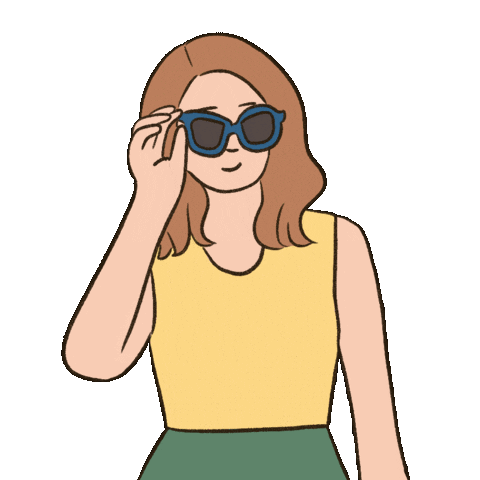 Carolynn